Jan Bang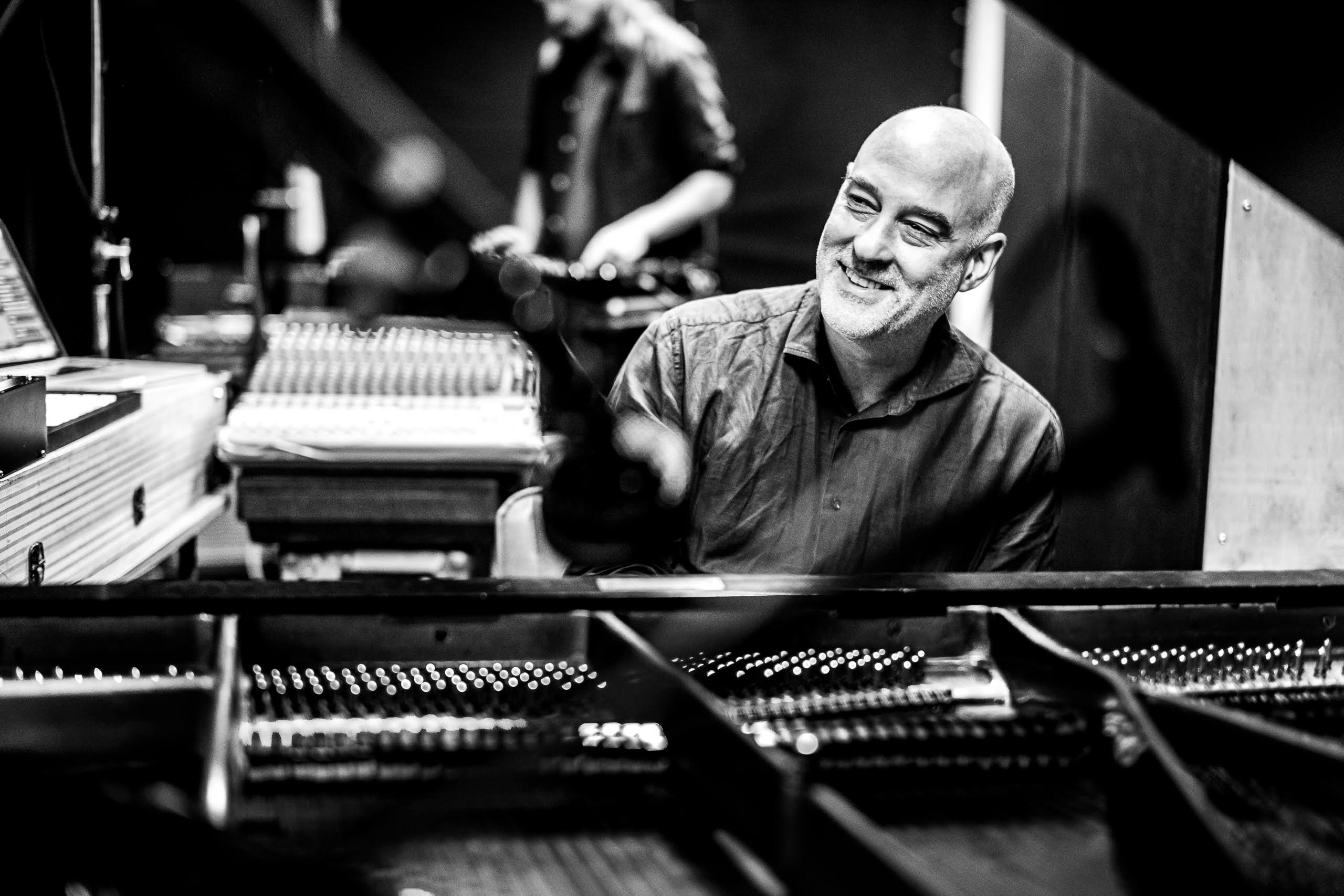 Jan is a Norwegian musician and record producer, known from several solo albums under his own name and collaborations over many years with musicians like Eivind Aarset, Erik Honoré, Sidsel Endresen, David Sylvian, Jon Hassell, Arve Henriksen, Nils Petter Molvær, Sly & Robbie, Tigran Hamasyan and Stefano Bollani.
Jan Bang has since 1986 collaborated with Erik Honoré. Together they co-founded the Punkt festival in 2005. He is one of Norway's most accomplished and influential producers and the epithet electronics wizard has stayed with him for a long time and with good reason. Bang is the kind of musical innovator and bridge-builder who consistently manages to balance progressive thinking with popular appeal. He is always looking for ways of moving music and people forward, and by creating new meeting places and musical intersections.
New and upcoming releases include the Dark Star Safari album "Walk Through Lightly" and a remix of experimental hip hop artist Doglover95 set for release on August 20, 2021. Earlier in June 2021, Jan gave six performances of the piece "With These Hands" commissioned by the Ensemble Modern and Frankfurt Dresden Dance Company with choreography by Jacopo Godani and performed at Hellerau in Dresden, Germany.
Photo: Peer Kugler