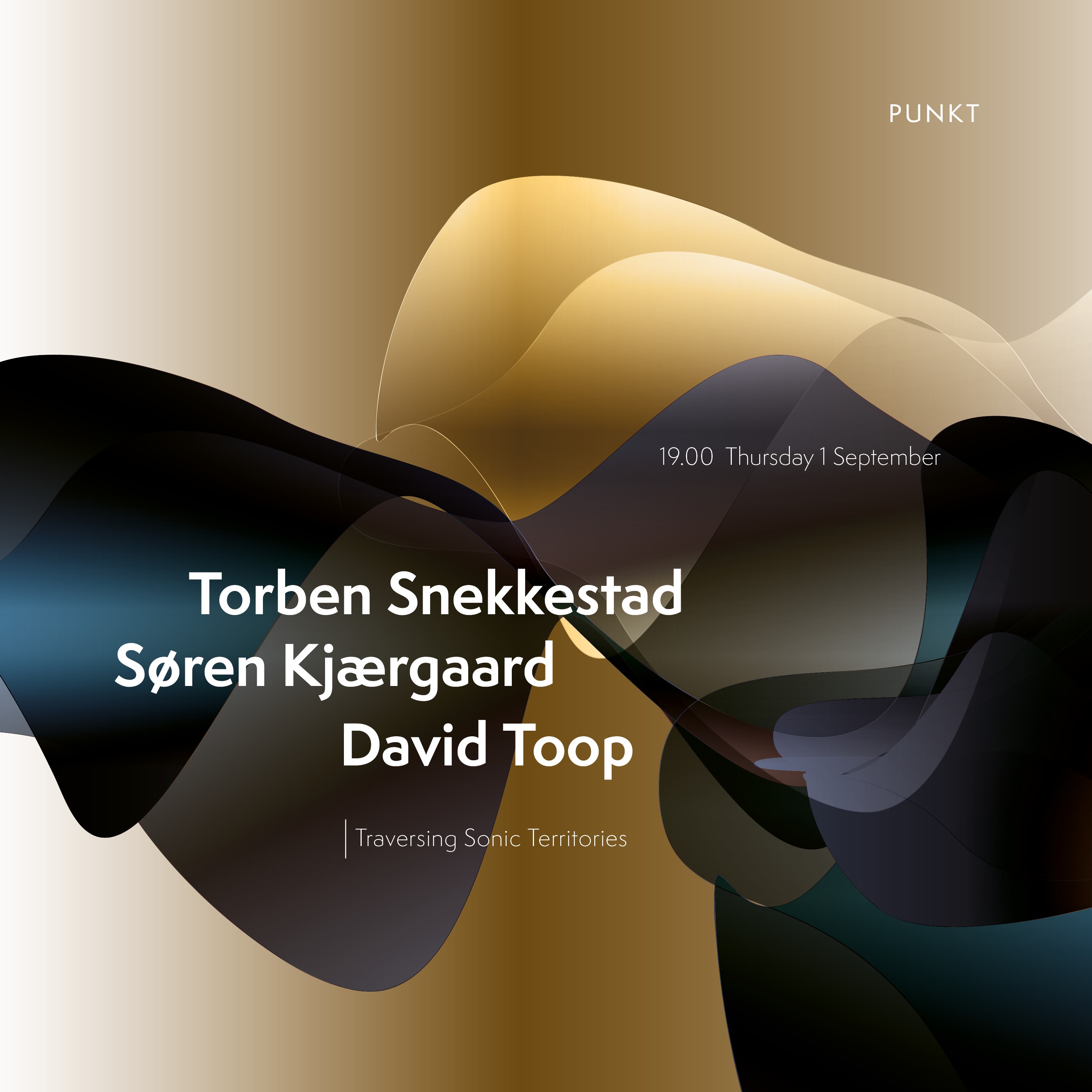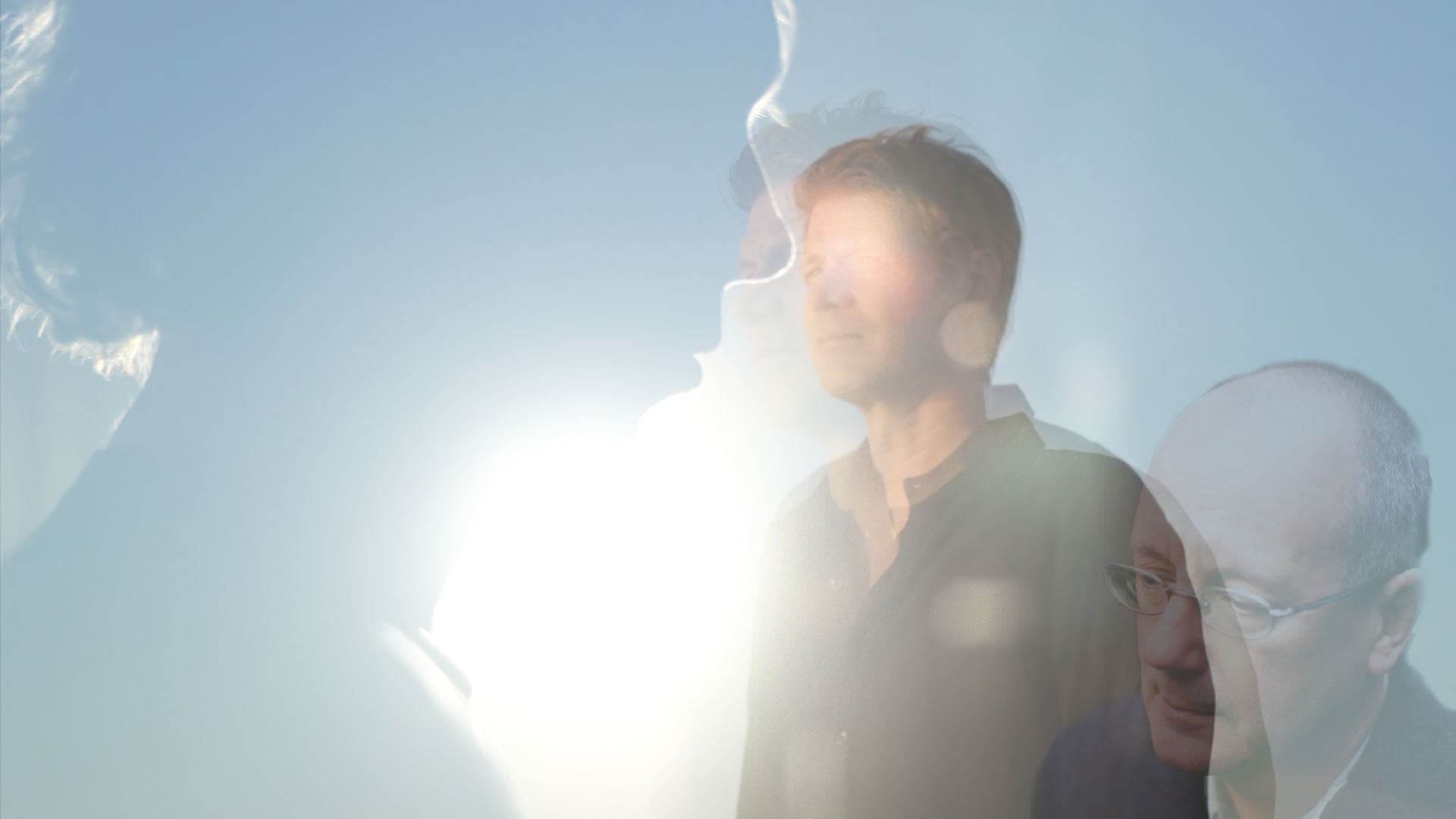 Traversing Sonic Territories is a new collaboration and artistic research project that intends to investigate how a radicalized sharing of personal sample libraries can contribute to an expansion of improvisational and imaginal horizons toward new sonic worlds.
In a mixture of analogue and contemporary sampling technology, cassette tape and digital code, individual instrumental approaches are provoked as the musicians transgress the habitual boundaries for action possibilities and musical imagination.
What happens in this sharing process? How does it change performance and even our understanding of sonic identity?And could this b/lend of sonic identities perhaps point to a more ambiguous yet dynamic and vibrant state of intra-action?
Questions like these become drivers in the sharing process which involves different approaches to audio sampling and archiving, embedding and embodying, listening and playing on each other's sonic material to a point where authorship, origin and instrumental conventionality is destabilized – b(l)ending also the practice into an electro-acoustic field, where digital code disrupts the acoustic logics and architecture of the instruments.
As a duo with Snekkestad and Kjærgaard, the project has just released an acoustic record named "Another Way of The Heart"
Line up:
David Toop – objects/electronics
Søren Kjærgaard – piano/electronics
Torben Snekkestad – saxophones/electronics
Søren Kjærgaard
Søren Kjærgaard's work as a pianist, composer and improviser encompasses a variety of settings ranging from his trans-Atlantic trio with drummer Andrew Cyrille and bassist Ben Street, to the duo collaboration with Torben Ulrich, the 82 year old legendary Danish tennis player and inter-disciplinary artist.
Most of S.K.'s activities in recent years have been exploring and interweaving different approaches to music and sound, converging elements of improvisation, composition, performativity and practice into one dynamic field of play. This has lead to a manifold of international exchanges, commissions and a growing discography of critically acclaimed albums
S.K. graduated at the Rhythmic Music Conservatory in 2002, after having done his diploma in New York City. He has received numerous awards and grants, including 1st Prize in the Young Nordic Jazz Comets ('00), the Danish Radio Jazz Prize ('04), three Danish Music Award nominations ('06, '09), a Danish Arts Council Prize Award ('10) for the album "Open Opus" with Kjærgaard/Street/Cyrille and his third trio release "Femklang" with Street and Cyrille was selected as Album Of The Year 2011 in The New York Jazz Record.
In recent years, S.K. has toured extensively in Europe, Asia, Canada and the US with both his own projects and in various collaborations. Having released 10 albums as a leader and played on thirty-some albums as a sideman, SK is regarded as one of the leading voices coming out of the vibrant Danish jazz, improv- and new music scene today.
http://sorenkjaergaard.com
Torben Snekkstad
Over the years, Torben Snekkestad has explored vast areas of music in a reflected and open-minded way. From free improvisation and jazz playing as a leader and sideman, to classical chamber music playing and as a soloist with symphony orchestras/sinfonietta.
In both his solo and ensemble work he manages to channel these manifold musical footsteps into a singularly identifiable saxophone sound, creating a highly elaborate and idiosyncratic musical language.
With a distinct poetic ear, extremely extended playing techniques, intuitive improvisations, evocative compositional use of structure and textures, Snekkestad earns himself a place as one of the most inspiring Scandinavian saxophonists around.
Performed and worked with, among others: Barry Guy, Nate Wooley, Maja S.K. Ratkje, Koichi Makigami, Thomas Strønen, Arve Henriksen, Søren Kjærgaard, Raymond Strid, Peter Evans, Augusti Fernandez, Paal Nilssen-Love, Andrew Cyrille, Jon Balke and Cikada String Quartet.
Toured extensively throughout Europe, USA, Russia, East Asia and Argentina.
http://torbensnekkestad.com
David Toop
David Toop (born 1949) has been developing a practice that crosses boundaries of sound, listening, music and materials since 1970. This encompasses improvised music performance, writing, electronic sound, field recording, exhibition curating, sound art installations and opera. It includes eight acclaimed books, including Rap Attack (1984), Ocean of Sound (1995), Sinister Resonance (2010), Into the Maelstrom (2016), Flutter Echo, a memoir first published in Japan in 2017 (May 2019) and Inflamed Invisible: Writing On Art and Sound 1976-2018 (November 2019).
Briefly a member of David Cunningham's pop project The Flying Lizards in 1979, he has released fifteen solo albums, from New and Rediscovered Musical Instruments on Brian Eno's Obscure label (1975) and Sound Body on David Sylvian's Samadhisound label (2006) to Entities Inertias Faint Beings (2016), Apparition Paintings and Field recording and Fox Spirits (2020) on Lawrence English's ROOM40. His 1978 Amazonas recordings of Yanomami shamanism and ritual were released on Sub Rosa as Lost Shadows (2016). In recent years his collaborations include Rie Nakajima, Akio Suzuki, Tania Caroline Chen, John Butcher, Ken Ikeda, Elaine Mitchener, Henry Grimes, Sharon Gal, Camille Norment, Sidsel Endresen, Alasdair Roberts, Fred Frith, Thurston Moore, Ryuichi Sakamoto and a revived Alterations, the iconoclastic improvising quartet with Steve Beresford, Peter Cusack and Terry Day first formed in 1977. Curator of sound art exhibitions including Sonic Boom at the Hayward Gallery (2000), his opera – Star-shaped Biscuit – was performed as an Aldeburgh Faster Than Sound project in 2012. He is former Professor of Audio Culture and Improvisation at London College of Communication.
https://davidtoopblog.com/about/