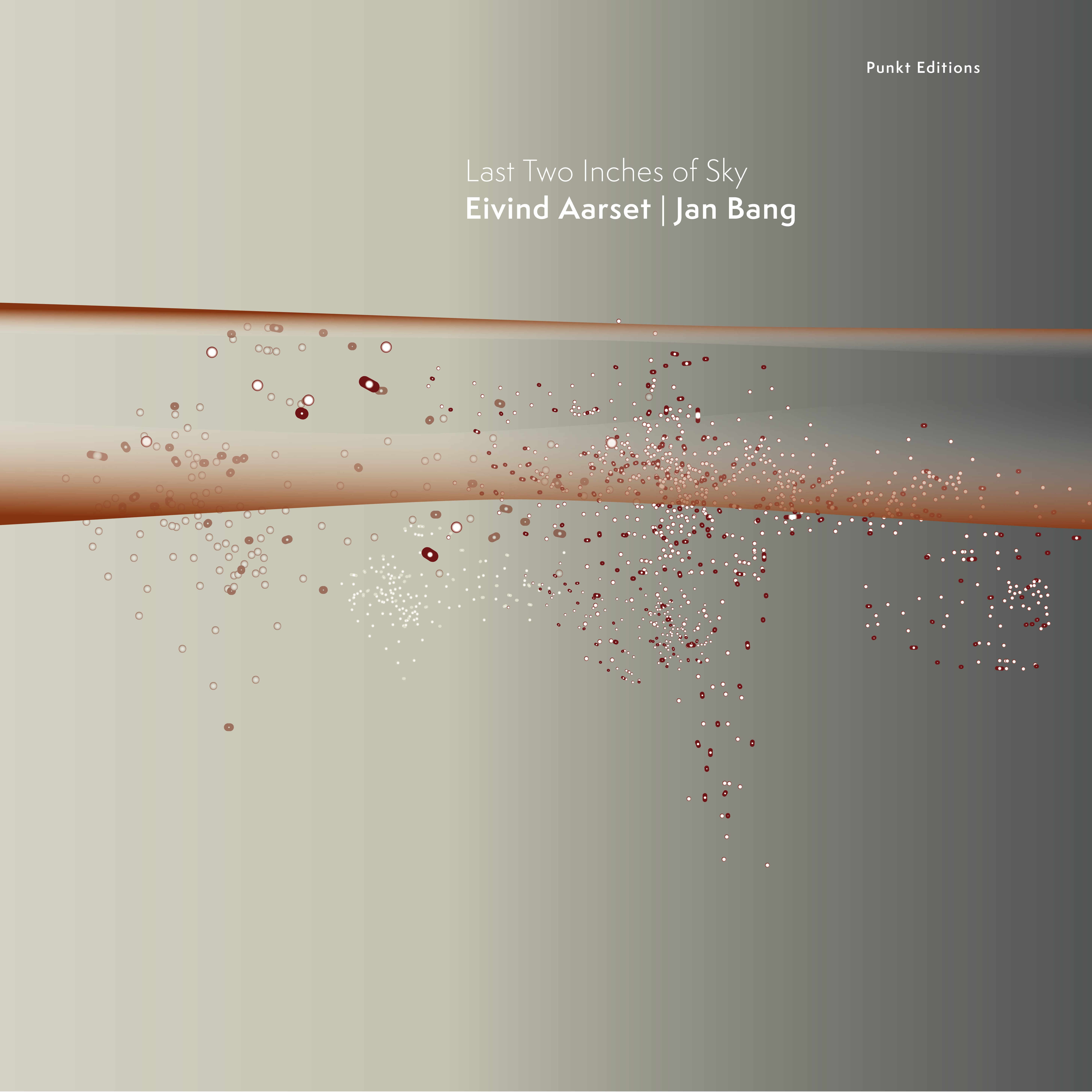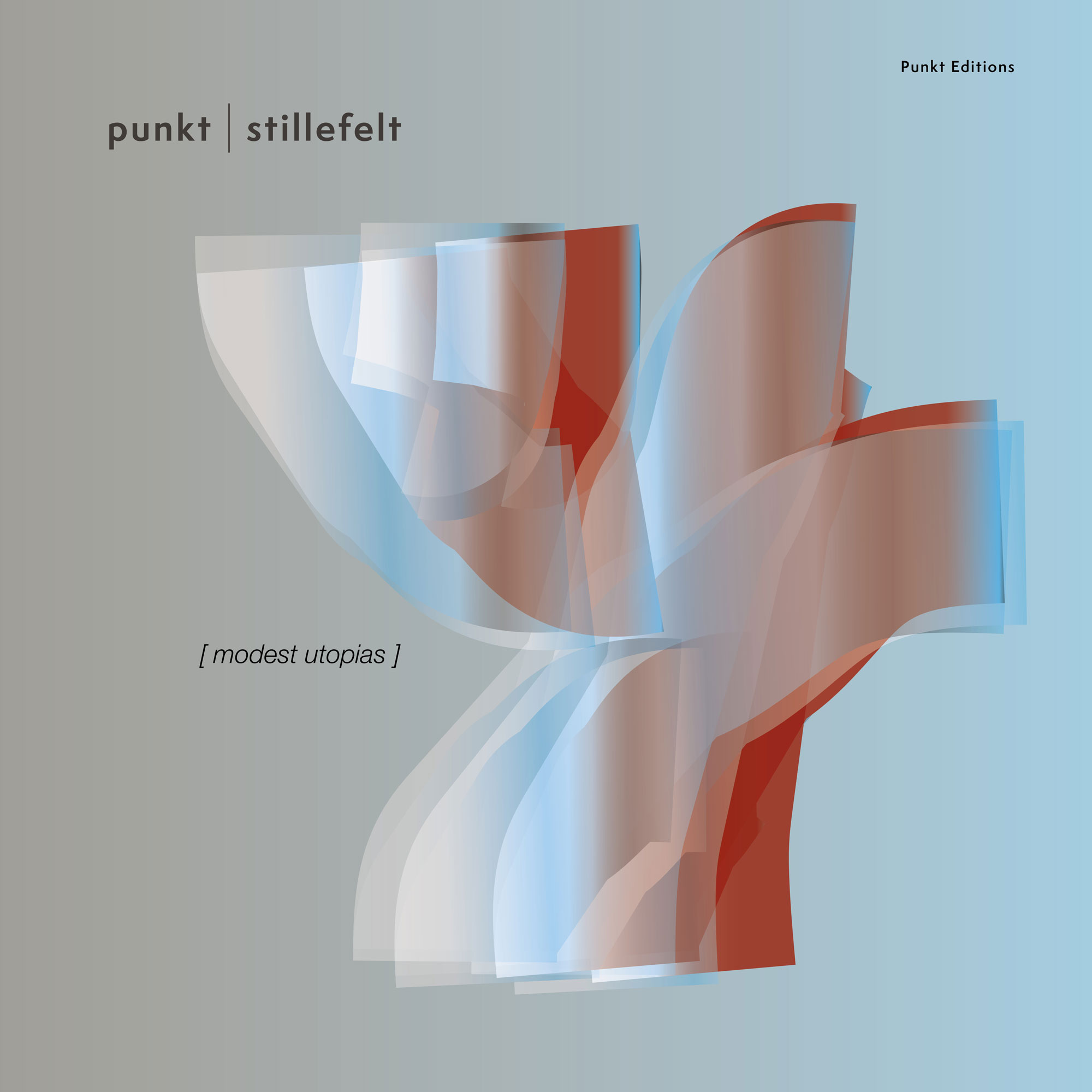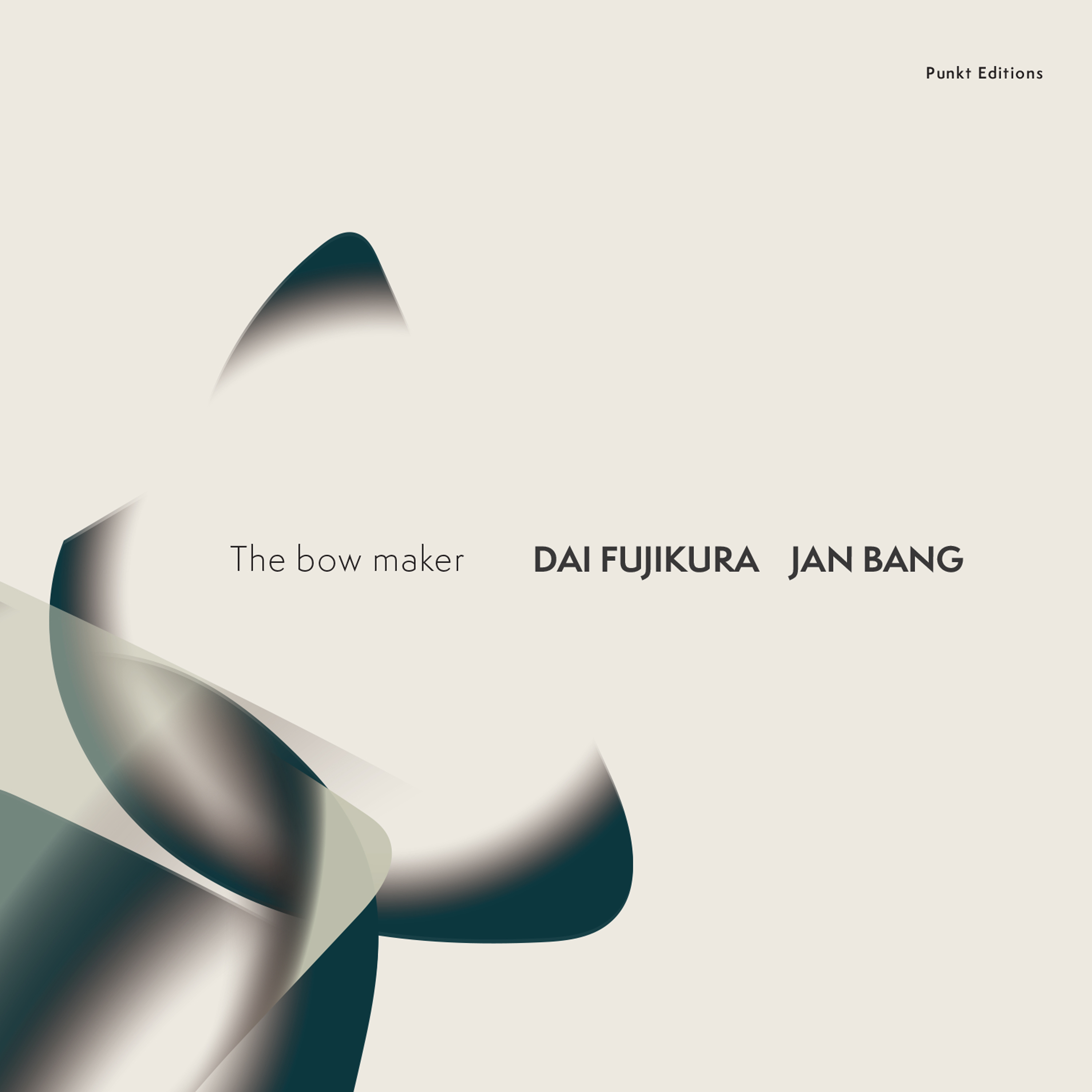 PUNKT 2022
Punkt 2022 (1-3 September): Sidsel Endresen tribute, launch of Punkt Editions label, Avant Joik, Bugge Wesseltoft, David Toop, Nils Petter Molvær, Dai Fujikura, commissioned work by Martin Horntveth and more
Punkt 2022 will take place 1 – 3 September with a return to original venue Teateret, taking over the entire building for a series of concerts and live remixes featuring an exciting and diverse array of artists from the ever expanding Punkt international family.
The festival will open this year with a landmark concert on Thursday 1 September, seeing Punkt celebrate long-time friend and collaborator Sidsel Endresen with a special 70th anniversary tribute concert. Endresen is one of Norway's most groundbreaking artists and has been hugely influential internationally, with a prolific and diverse career. The evening will feature many of the artists Endresen has worked with and inspired: Bugge Wesseltoft, Solveig Slettahjell,  Nils Petter Molvær, Django Bates, Stian Westerhus, Michael Duch, David Toop, Jan Bang and Erik Honoré. Also the same evening British polymath David Toop will be joined by Torben Snekkestad and Søren Kjærgaard to perform as a trio for an exciting one-off concert. 
On Friday 2 September, Punkt Editions will launch, which is the brand new platform for Punkt related music, artwork and literature. Punkt Editions will be an archive of 18 years of sonic experimentation, as well as a future-focussed label and arthouse. Punkt Editions will release live and studio recordings from the vaults, as well as brand new recordings produced or curated by Jan Bang and Erik Honoré. The evening's concert will include music from Punkt Editions debut forthcoming release, Jan Bang and Dai Fujikura's album 'The Bow Maker' plus the premiere of more exciting material to be released on the label.
The Friday will also feature a new acqaintance to the Punkt family, Karja/Renard/Wandinger, a next generation Estonian/French/German trio led by pianist/composer Kirke Karja. The trio performed at Punkt@Banlieues Bleues in Paris in April, and following on from Paris, they will again be live remixed by Jan Bang, Erik Honoré and Eivind Aarset.
Friday evening will also feature Avant Joik, an innovative project from Maja S. K. Ratkje (vocals and live electronics) and Katarina Barruk (vocals/joik). Avant Joik blends joik – the traditional, indigenous Sámi singing form – with an electronic, experimental palette, evoking the eerie, contemplative atmospheres of the north, with live visuals by Matti Aikio.
On Saturday 3 September, Punkt will present this year's commissioned work from drummer, composer and Jaga Jazzist co-founder Martin Horntveth's new project Gouldian Finch who will perform the piece 'Superego' with a band consisting of Ståle Storløkken on keyboards, Petter Eldh on bass and Martin Horntveth on drums and electronics, plus several guests including Oslo based rapper Vuyo.
The Saturday program will also feature more next generation excellence, from the flautist Michaela Antalová and bassist Adrian Myhr, who as a duo released the stunning album 'Zvony' in 2021, plus Zenith Award winners Trio Heinz Herbert from Switzerland performing their intricate and energetic blend of rhythms and textures.
With live remixes a central part of Punkt's DNA, alongside Bang, Honoré and Aarset, the electronics/spoken word trio Bendik Baksaas, Fredrik Høyer and Tobias Grønborg are confirmed as remixers, and also Bugge Wesseltoft / Sebastian Studnitzky.
Punkt also has its daytime programme of Punkt Seminars, curated and hosted by the hugely influential musician and author David Toop. This year's seminar guests include Karen Power, Luke Fowler, Alexandra Spence – and Sidsel Endresen.