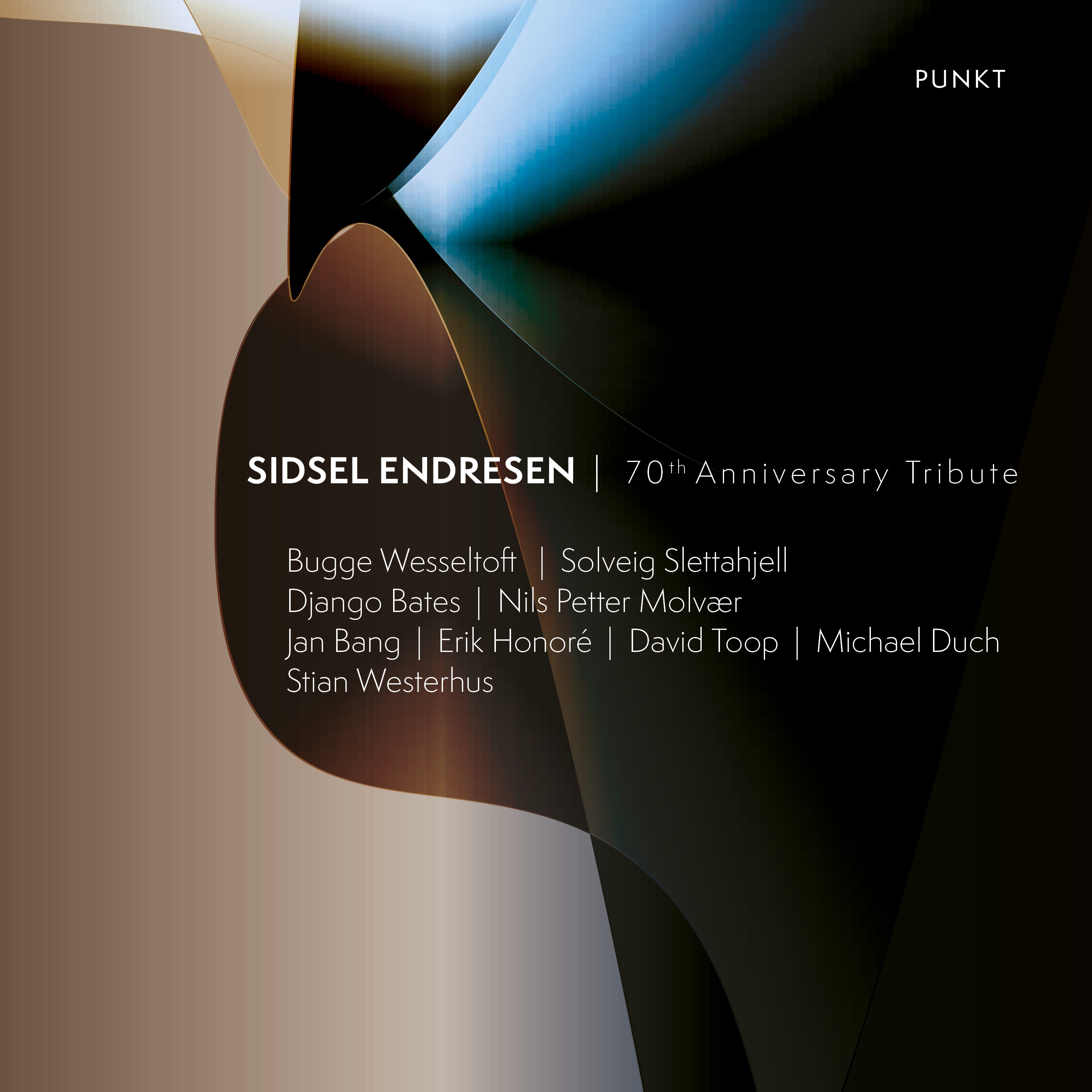 The festival will open this year with a landmark concert on Thursday 1 September, seeing Punkt celebrate long-time friend and collaborator Sidsel Endresen with a special 70th anniversary tribute concert. Endresen is one of Norway's most groundbreaking artists and has been hugely influential internationally, with a prolific and diverse career. The evening will feature many of the artists Endresen has worked with and inspired:
Bugge Wesseltoft: keyboardist, solo artist, band leader, composer, producer, founder of Jazzland Recordings, and collaborator with Sidsel on three duo albums, as well as many other musical meetings in different contexts. Their songs "You Might Say" and "Try" have been introductions to the Norwegian Scene for a large international audience.
Solveig Slettahjell: vocalist, musician, composer and band leader. She has received numerous accolades, including the Spellemannprisen and Radka Toneff Memorial Award. Sidsel was her teacher at the Norwegian Academy of Music between 1993 and 2000, and she was part of Sidsel's projects "Living Rooms" for Nattjazz 2002, and her vocal work for "Norwegian Voices" in London, 2005.
Nils Petter Molvær: trumpeter, band leader, composer, and frequent collaborator with Sidsel on both her albums and his own. Sidsel's vocal contributions to NPM's albums have included "Merciful" (2 parts) and "Only These Things Count", the latter being a highlight of their output for many fans. Nils Petter also contributed to her seminal ECM albums "So I Write" and "Exile".
Django Bates: Composer, multi-instrumentalist, band leader, and educator. A winner of the Ivors Jazz Award (2019), he has a long catalogue of albums of rich diversity, and a roster of collaborators that include Iain Ballamy, Julian Argüelles, Bill Bruford, George Russell and Michael Brecker. He collaborated with Sidsel on her ECM albums "So I Write" and "Exile".
Stian Westerhus: Guitarist, vocalist, and composer. What initially might have seemed an almost incongruous musical pairing soon became one of the key collaborations of both their careers. Stian's two albums with Sidsel - "Didymoi Dreams" and "Bonita" - are among the most acclaimed albums of the past 10 years, the latter being a Spellemannpris winner.
Michael Duch: bassist, composer, writer, and professor. He has worked in numerous musical constellations, including the quartet LEMUR. In 2014 together with John Tilbury and Eddie Prévost, Duch recorded the "Landmark" album on +3db records. He has collaborated with Sidsel as a member of the Trondheim Jazz Orchestra ("Stems and Cages" - Trondheim Jazz Orchestra and Kim Myhr).
David Toop: Musician, author, professor, and curator (including Punkt Seminars). His collaboration with Sidsel at Punkt 2017 remains a much-loved and much-discussed event in the festival's history.
Jan Bang & Erik Honore: Punkt's core, and frequent collaborators with Sidsel (including the duo album by Jan and Sidsel, "Hum", and the album projects "Crime Scenes", "Punkt Live Remixes Vol.1" and "Uncommon Deities" with David Sylvian and Arve Henriksen). They regard Sidsel as one of the key inspirations for founding the festival back in 2005, and she has appeared on its stage many times since.
Video from Punkt @ London Jazz Festival, 2008: