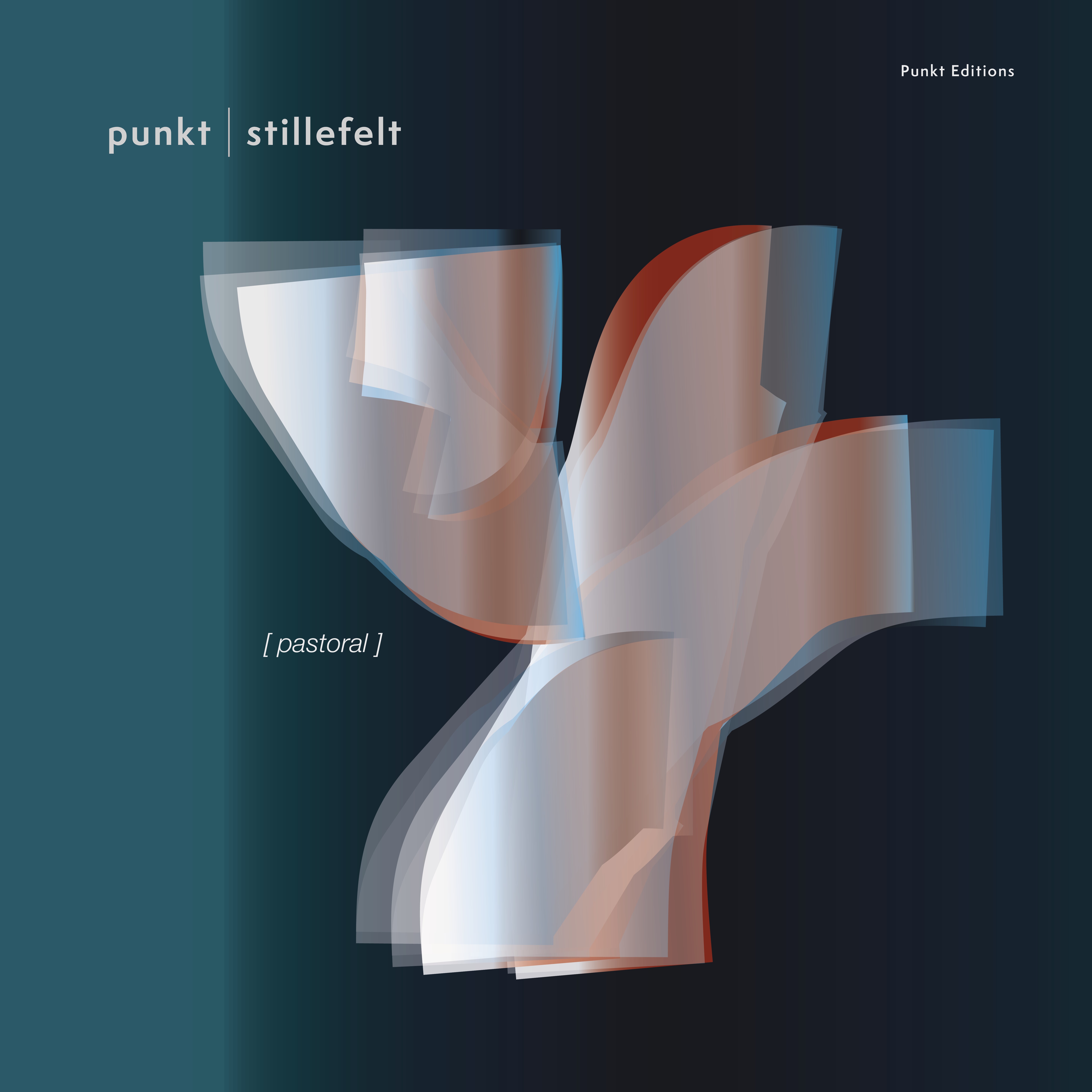 «Pastoral» is the first single from the album «Modest Utopias», a collaboration between British trio Stillefelt and a temporary Punkt collective consisting of producers/musicians Jan Bang and Erik Honoré with music students from the University of Agder.
The project began when a three day Punkt Festival in Birmingham was cancelled due to the first Covid lockdown. Parts of the planned collaboration between British and Norwegian musicians was transformed into an online musical conversation that took place during the remaining Covid period – a collaborative effort which has now materialized as the second release on Punkt Editions.
The musicians:
Stillefelt: Chris Mapp - bass, electronics. Percy Pursglove - trumpet. Thomas Seminar Ford - guitar, electronics.
Punkt: Benedikte Kløw Askedalen - vocals, electronics. Alexandra Hellesnes Revold - samples, electronics. Kristian Isachsen - samples, electronics. Canberk Ulaş – duduk. Eirik Lindtner -guitars, electronics. Jan Bang - samples, electronics, vocals. Erik Honoré - samples, electronics, synthesizer.
Produced by Jan Bang and Erik Honoré.
Cover design: Nina Birkeland