Sophye Soliveau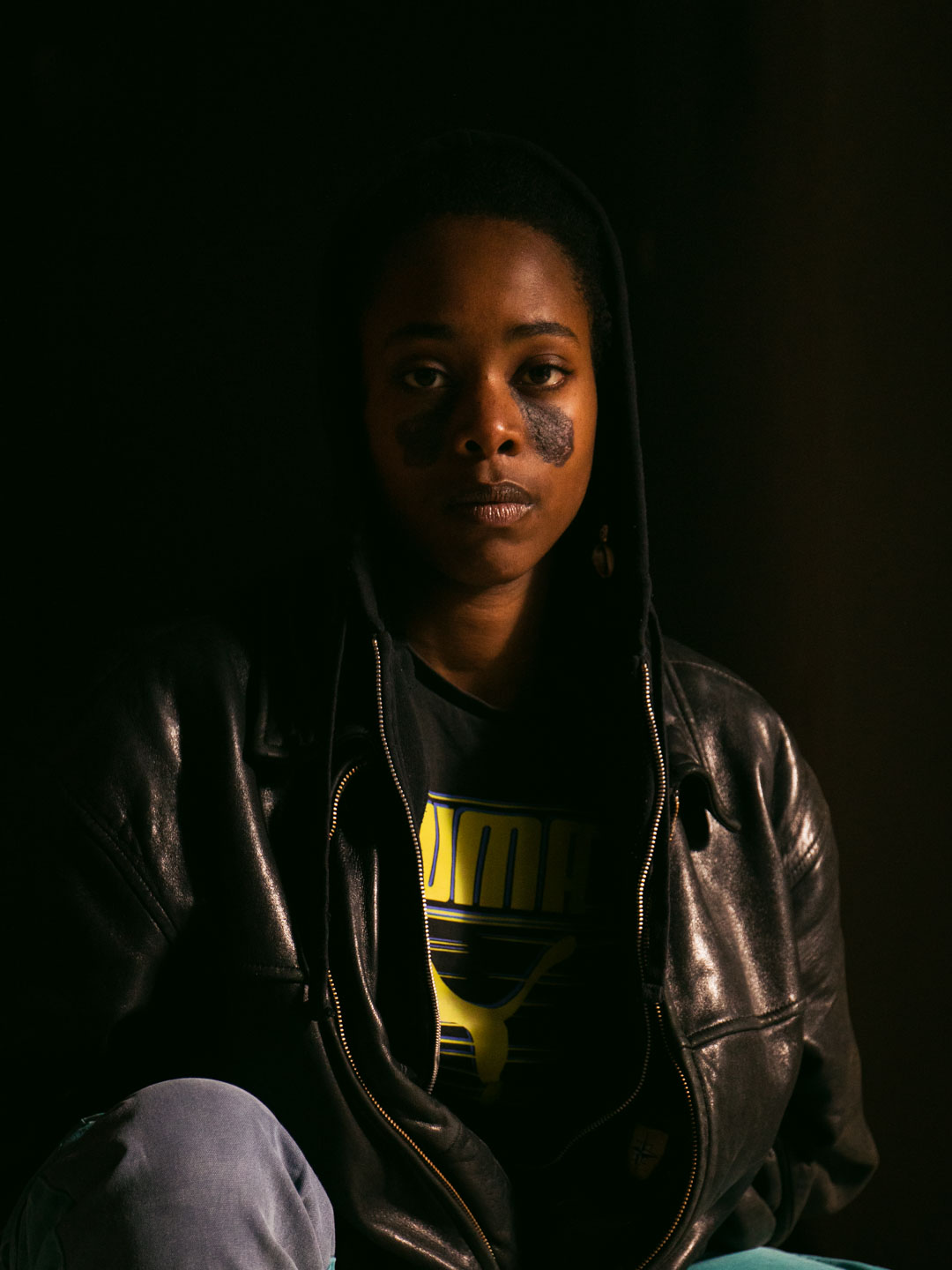 Sophye Soliveau is a French singer, harpist and choir director. She was brought up listening to African-American music, and studied the classical harp and choral repertoire at the conservatoire. Since then, she has been exploring her creativity in various genres such as Maloya, traditional Cuban music or Gwo Ka, but also working with different artistic mediums (performance, theater, gastronomy, dance, painting), as she's eager to connect to various forms of expression, push her own limits and those of the harp.
Her songs, usually written and composed at night, arise from the need to sublimate one's sorrows, but Sophye also celebrates pleasure while invoking trance, always in search of an intense and enveloping sound. On stage, Sophye Soliveau can transform the audience into a giant choral body inspired by her love of Bobby McFerrin's work. Sophye's so passionate about vocal harmonies that she also directs choirs. Improvisation, transmission, being in touch with Afro-descendant music, is at the core of the work she does with vocal ensembles – combined with a dream of working with 16th century European choral repertoire.
Sophye Soliveau is currently working on recording her first EP.
---
Cycles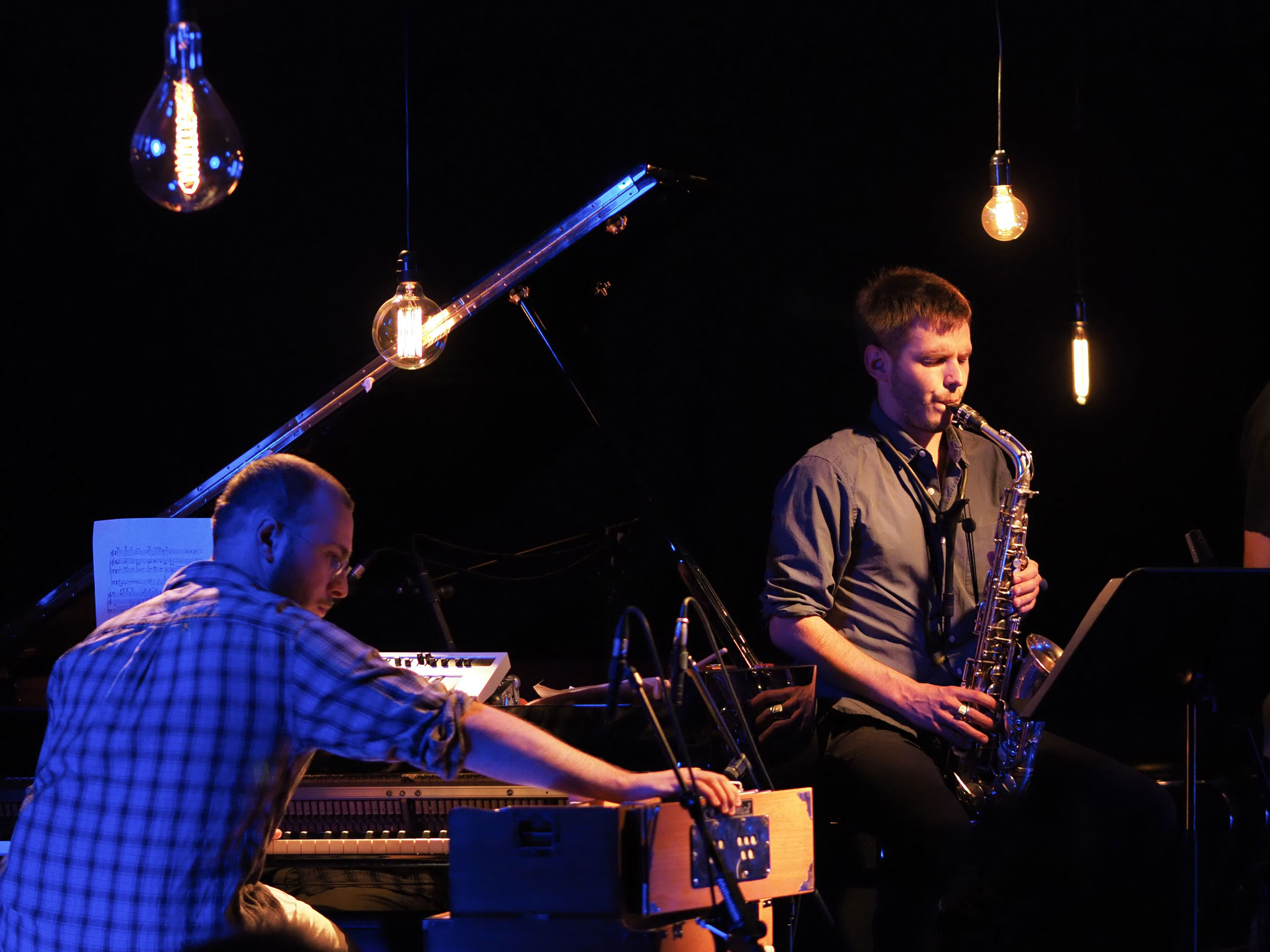 Sol Léna-Schroll (saxophone/composition) & Clément Merienne (piano/composition) met in Paris in 2018. Since then, they have been collaborating on various projects. In 2020, they entered the Norwegian Academy of Music and formed the duo Cycles. After this, they have been developing a repertoire gathering inspiration from sources as diverse as javanese Gamelan and Norwegian folk music. Their first EP has been available since January, and their first album Cymes was released in March on Autres Records.
---
LIVE REMIX: ØYVIND BRANDTSEGG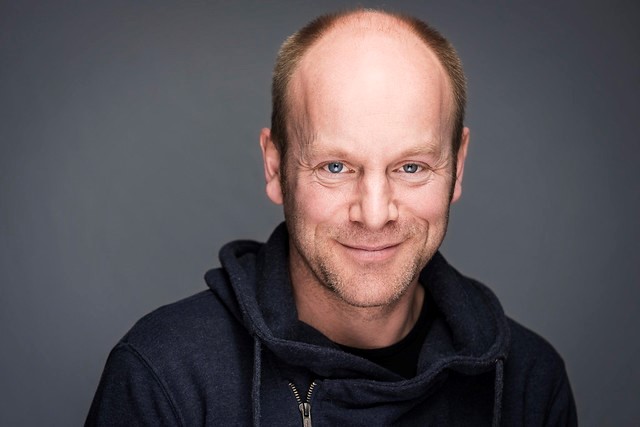 Øyvind Brandtsegg is a composer and performer working in the fields of computer improvisation and sound installations. He has a deep interest in developing new instruments and audio processing methods for artistic purposes, and he has contributed novel extensions to both granular synthesis, feedback systems, and live convolution techniques. Brandtsegg has participated on more than 25 music albums in a variety of genres. Since 2010 he is a professor of music technology at NTNU, Trondheim, Norway.