PROGRAM
THURSDAY 1 SEPTEMBER
Teateret
19:00 Torben Snekkestad, Søren Kjærgaard, David Toop: «Traversing Sonic Territories»
20:30 Sidsel Endresen 70th Anniversary Tribute Concert:
          Bugge Wesseltoft, Solveig Slettahjell, Nils Petter Molvær, Django Bates, Stian Westerhus, 
          Michael Duch, David Toop, Jan Bang, Erik Honoré.
FRIDAY 2 SEPTEMBER
Aladdin
Punkt Seminar
Curated by David Toop
11:00 Alexandra Spence
12:00 Torben Snekkestad / Søren Kjærgaard
13:00 Sidsel Endresen

Teateret
17:30 Doors open
18:00 Karja / Renard / Wandinger
18:45 Live Remix: Eivind Aarset / Jan Bang / Erik Honoré
20:00 Avant Joik
20:45 Live Remix: Bugge Wesseltoft / Sebastian Studnitzky
21:45 Punkt Editions label launch:
          Jan Bang, Erik Honoré, Dai Fujikura, Anneli Drecker, Simin Tander, Benedikte Kløw Askedalen,
          Nils Petter Molvær, Eivind Aarset, Canberk Ulaş, Audun Erlien, Anders Engen
SATURDAY 3 SEPTEMBER
Aladdin
Punkt Seminar
11:00 Luke Fowler
12:00 Maja S. K. Ratkje / Katarina Barruk
13:00 Karen Power
PRESENTER: FIONA TALKINGTON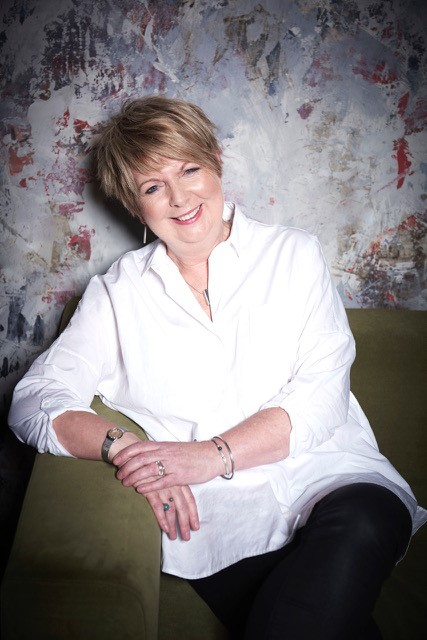 Fiona Talkington returns to Punkt in 2022. 
Fiona is a  radio presenter on BBC Radio 3, well-known for co-founding and presenting  the award winning show 'Late Junction', working across classical, jazz, experimental and folk music as well as many documentaries. Fiona has been a part of Punkt since the very first festival in 2005 and has brought it to London twice as well as being on-stage host in Kristiansand for many years.  
She is a long-term collaborator with Norwegian musicians and artists and curated the successful conexions series at Nasjonal JazzScene for three years. As well as her radio work she is also working  as a writer on a stage production with refugees and asylum seekers in the UK, and has recently been teaching creative writing at the Dartington International Summer School.